Home
☛ M.Ed. programme, discontinued temporarily.
☛ For Information on Admission into B.Ed./M.Ed. programme, visit Nagaland University Website
For more than four decades the State College of Teacher Education, Kohima has stoically withstood the test of time. The demands of the changes brought about in education field/system time and again, at the school level and thereby in teacher education have been tough. But, we have embraced such changes and adapted to the times with ease…the battle was not as much as winning but conquering the arena of the mind. The College always has and continues to believe to 'go against the flow' and this is the secret of its survival.
The difference between this institution and others lie in our belief that change can be brought about by what others observe in and about us, touching the core aspiration of a teacher; not numbers or grades!
This college is among the first three B.Ed. institutions in the North-Eastern region to be given recognition by NCTE(ERC) in 1998. Recognition under section 2(f) and 12 (B) of UGC Act  was also given to the college in 1988. The College is under Directorate of Higher Education, and offers Pre-Service Secondary Teacher Education at both Under-Graduate and Post-Graduate levels (B.Ed. & M.Ed.). It also conducts In-Service Teacher Education programmes.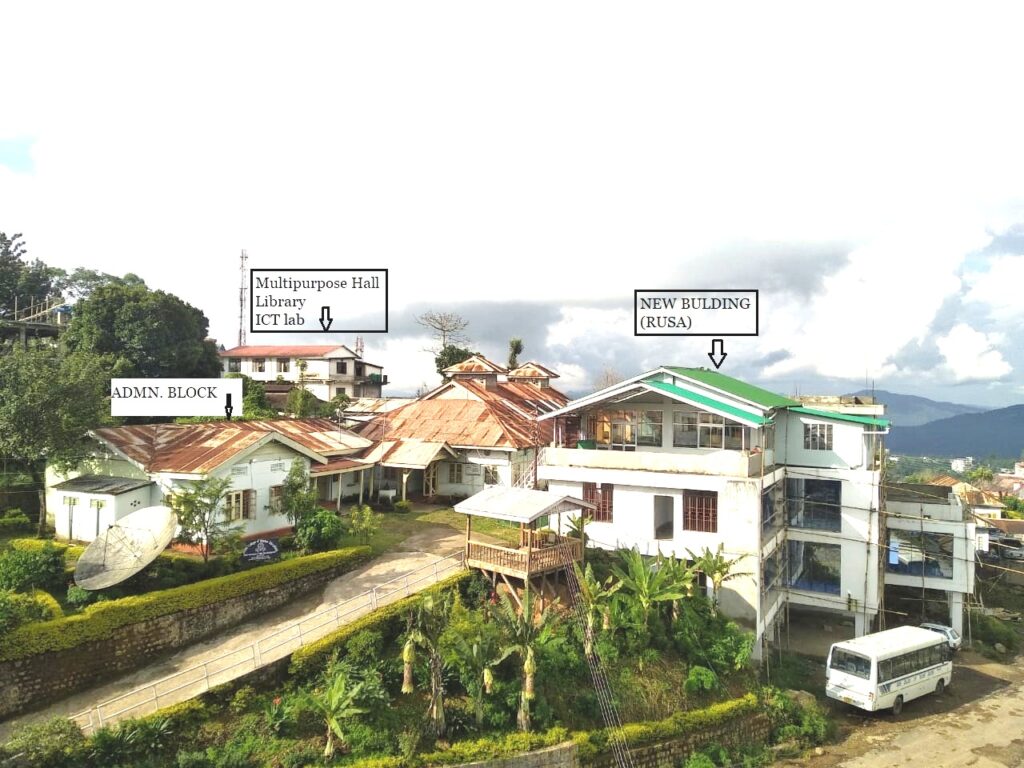 Infrastructure and Learning Resources:
The college building was constructed in the early 1970's, and the total land area, inclusive of staff quarter is around 5 acres. A new Administrative building is under construction…..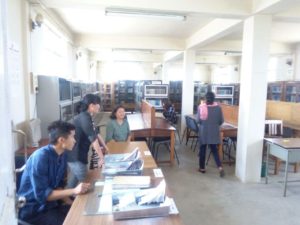 Student Support and Progression:
Creating a congenial academic atmosphere with supportive and helpful team of staff and faculty,  Canteen, ICT facility, Wi-Fi zone, Guidance …
We provide extension services to all schools and colleges desiring orientation and workshops apart from practicing schools…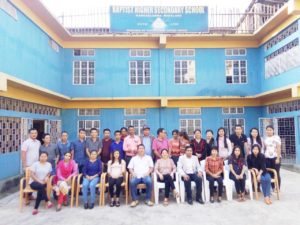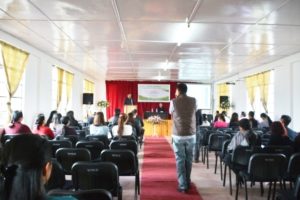 Alumni is formally established in the year 2016, however it was functional since 2010….
A number of research based publication made by the faculty. Journals in which the faculty members have published papers in the last five years…..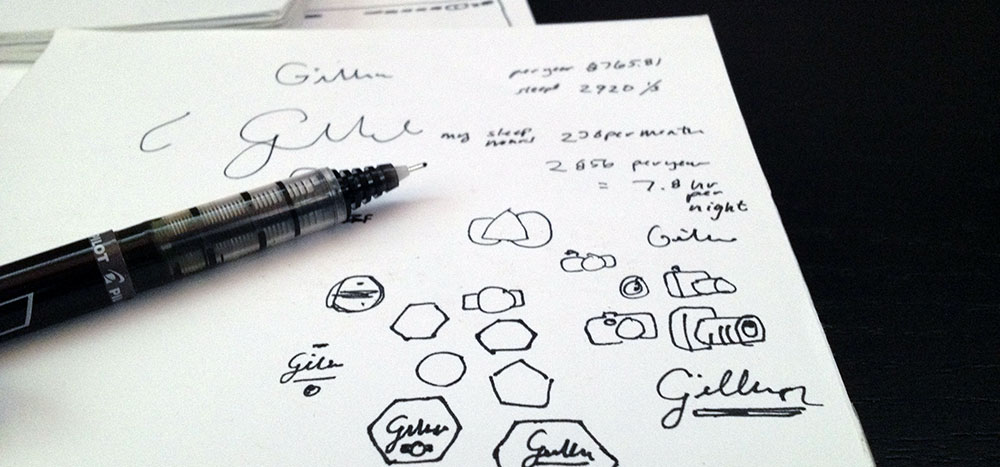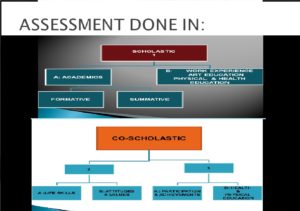 The college has introduced 2 years B.Ed & M.Ed programmes following NCTE norms from the year 2015…
IQAC of the institution was established in the year 2007. In August 2011 the College was assessed by NAAC and was accredited with "B" grade….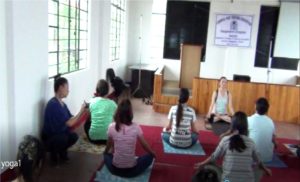 Physical Education:
Physical education helps student-teachers to develop the skills, knowledge, and competencies to live healthy and physically active lives at school and for the rest of their life…
Read More…
CLOUD is to preserve and share important files and documents for administrator and faculty of SCTE only….